New Fantasy Novel List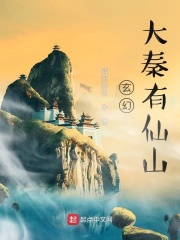 One of the seven emperors, the Qin Dynasty Su Shi was imprisoned for 15 years and was close to the weak crown. He was finally free and returned to his ancestral land under the leadership of the alchemist Lu Sheng as the ceremony of reaching the crown, I was promised a wedding. I was a fairy mountain woman (fanghu fairy mountain) I learned that there was a fairy mountain in Daqin [Penglai, Yingzhou, Daiyu, Yuanqiao, fanghu]. (and the wedding was d...
Read more of my works on Wen's website!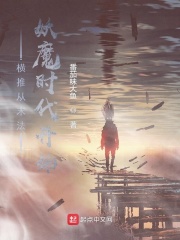 The vitality is declining. In the real end of the law era, demons and practitioners kill and seize ordinary life for longevity and power. The crisis comes. Ningyuan adds a panel with a cheating device. It is bound to push everything between life and death I passed through a rich family in Qingshui city. In the past three years, Ningyuan lived a rich life and had a harmonious family. I also worked as a job in the Yamen. I don't know how much more comfortable it was than being alone in the previous life. I thought I could spend my life in this way, but unexpectedly, a strange Shanzhai massacre forced Ningyuan to come into contact with the extraordinary side of the world, monsters and monsters, Bloodthirsty demon "system, give me some more!"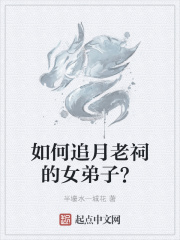 Good rain knows the season, when spring comes sneak into the night with the wind, moistening things silently the wild path is dark with clouds, and the river boat is bright with fire in the morning, the red and wet place, the flowers weigh the Jinguan city.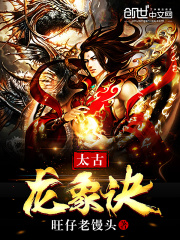 In ancient times, the strong were like clouds. There were demon giants who roared up to the sky and broke the stars outside the territory. There were people with supreme power who waved and broke the eternal sky. There is also an archaic dragon elephant, which is in charge of hundreds of millions of star regions and rules the heaven and the world the most powerful ancient taboo divinity, the ancient dragon and elephant formula, has disappeared since...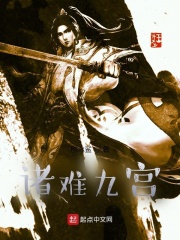 There are many strange things in the small town in the border state, and the lives outside the city are reckless. GAO long accidentally opened a skill panel that can upgrade his martial arts, so he tried to use it to protect himself. he thought this was the script, but he was dragged into the underground palace to experience reincarnation. He didn't have time to complain about the string of the script, so he learned from his teammates that his city had "disappeared out of thin air" ………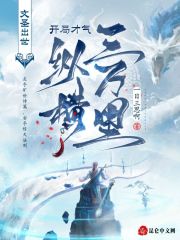 This is a word channeling world here, poetry can kill people, words can stop thousands of troops, and a shocking article can change the fortunes of a country Si Yu, a top student in the Chinese Department, was reborn here. He found that there was no Tang poetry, Song Ci and Yuan Opera in this world. Any ancient literati... Wuhu, take off ~ ~ PS: the whole book is free. It has a mysterious urban background. Please do not substitute it into modern times.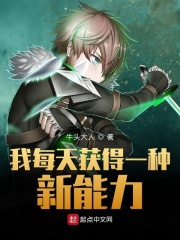 I get a new ability every day. I'm really great [gain ability: mental power] [gain ability: immortal body] [gain ability: body doubling] [gain ability: iron body] [gain ability...] villains: "we have made a careful battle plan for Gao Teng's ability, and we will kill him!" hand it over... "Eh? It's an ability we haven't seen!" "don't panic, we all know his weaknesses, and he will die today!" "hmm? How can there be an ability we haven't seen?" "don't... don't panic! We still have a chance of winning!" "no! How can he have so many abilities, it's impossible!!"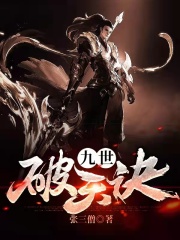 A young man's hard way of cultivating immortals is only to find the mission in his heart. Is it a white lie or another plot. After getting the memory of his previous life, he broke the sky in one fell swoop and untied the fog.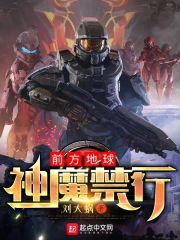 Lin Yu was reborn to the year before alien creatures invaded and destroyed mankind "in the previous life, human beings were afraid of alien creatures. In this life, we should make alien creatures fear human beings!" began to lead human cultivation and set up human war camp... set up a ten thousand black knife battle camp. Knives see blood set up a 10000 strong gun battle camp, and the guns will explode set up a 10000 daily bow camp to defeat...