New Fairy Novel List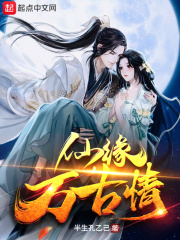 "Hold the hand of the son, live and die with the son, never leave!" let's see how mortal teenagers make a strong counter attack, go all over the world to save their beloved, kill demons and demons, and laugh at the past and present—— Looking for her in the crowd, I looked back with admiration, but the man was in the dim light! Why look? Turn around and stare! A good novel with deep feeling, blood, depth and inspiring!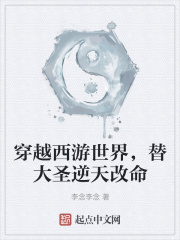 Who would have thought that a humble old ape in the ape view outside Chang'an city was actually the saint of Qi Tian who would have thought that the great sage of Qi Tian would still be found by Ananda, the disciple of the Buddha, hiding in this Taoist temple who would have thought that a little Taoist in the heart ape temple would change his life against the sky for the great sage of Qi Tian!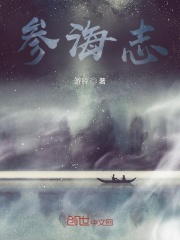 Read more of my works on Wen's website!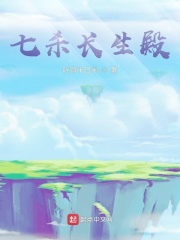 Read more of my works on Wen's website!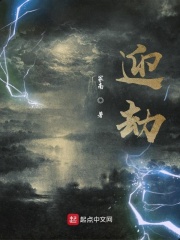 I'm a fierce place. I came to this world. What I pursue is not invincible, but living. Why don't you let me live in peace? Only one in ten thousand may not give up, just for that possibility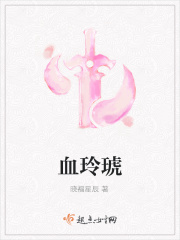 This is a nobody, a drop in the ocean, but once you cross, you can hear it in all three circles. Xuelinghu, the first spirit in the fairyland, has experienced life and death for several times, got all kinds of pain, tasted thousands of heartache and tasted thousands of despair. But is it easy to walk all the way? She replied, "it's easy," because they came here with me.
Other people's immortal cultivation talents: Heavenly spirit root, special physique, heavy pupil, immortal bone Chen Jingzhai's talent for cultivating immortality: card bug Chen Jingzhai with mediocre qualifications suddenly found that he also had a talent for cultivating immortality you can see the advantages, disadvantages and loopholes of unfamiliar skill when you get it into your hands when fighting, you can find the weakness of your opponent and crush it directly with a bug when refining pills, special bugs are used. The refining quantity is large and the quality is high not only in practice, but also in some special scenes, he found that he could catch bugs with the help of this special talent for cultivating immortality, he ran all the way and left a legend.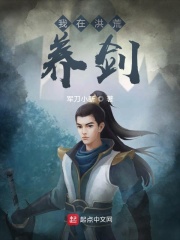 With the flying sword cultivation system, I crossed the flood world and became the brother of Erlang God Yang Jian and the short-lived Yang Zhao. Let's see how Yang Zhao changed his life against the sky - I raised my sword in the flood and waited for the God war break thousands of methods with flying sword to prove the mixed yuan of Taoism.
Furong: I don't want to fix immortals. I just want to play but for master, I can Hibiscus: if you get emotional after poisoning, the pain is like a thousand arrows through your heart it's all right. I can make it for Shifu as long as there is master, the remaining Hibiscus can shout in place: "help me up, I can again!" there is only one thing. Shouting master's Amulet can't solve it, and it will add fuel to the fire what should I do if the flower demon is crazy this is the biggest problem in the world. It's really distressing!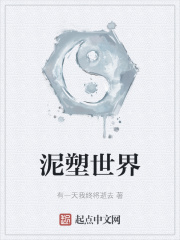 The people on earth are made of clay by God. The God in heaven is made of mortals. I am mortal, the only real person in the world