New City Novel List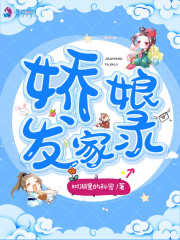 After crossing, she dressed as a little peasant girl in the countryside and mountains. She was thin and naked. her father died early, her mother died of illness, and she was dependent on her grandmother. fortunately, there was a long river in front of the door and a big mountain behind the house. There were mountains and water. Song Qiu said that she was not afraid. She rolled up her sleeves to work hard, get rich, and lead her grandmother to a good life PS: a long stream of articles. All the settings in this article are only for the story of this article. Do not textual research.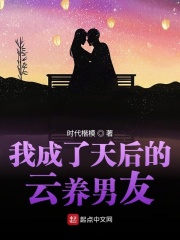 Zhao Xuan has been a group performer in Hengdian for eight years. He has always been like a salted fish, but since this day, he found that some female stars around him have changed their attitude towards themselves, and even take the initiative to know themselves... on the other hand, many female stars in China suddenly find themselves attached to the system, and the queer tasks released by the system are to let female stars contact a dragon actor named Zhao Xuan some help, some get along with Zhao Xuan, and even some tasks are to let female stars establish a love relationship with Zhao Xuan... now Zhao Xuan is cool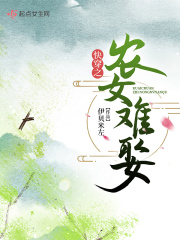 "Zhou hanyue, you goblin of heaven and earth! Mortals can't accept you. You're not afraid that God won't see you one day and will accept you?" in the clear and cloudless sky, suddenly there was a heavy thunder, which seemed to be very sure of sun Xiaoxue's words "Shh! Your mouth has been opened?" ... once she crossed, Zhou hanyue became a village girl in Zhoujia village, which is worse than in modern times an older young woman with modern knowledge and culture learned to do business in ancient times and became a star rich woman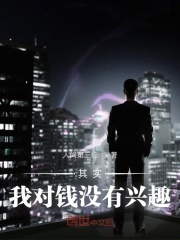 That year, on the Bank of the West Lake River in 1982, Malaysia looked up admiringly and asked, "Uncle Hao, why are you so rich?" Hao Chuan smiled, "Yun, believe it or not, I haven't been paid for a month since I was born, and I've never touched money. I'm not interested in money." that year, it was dalangwan road in 1998, Xiaoma looked at the No. 1 villa worth 1 billion and asked, "Uncle Hao, your family is so rich!" Hao Chuan smiled, ...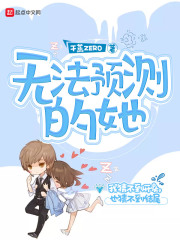 In a strange country, if you meet different women, if life is as easy as you think, then the undercurrent on the way is also fearless (update on weekdays and rest on weekends. Update is guaranteed. Don't worry. How can I help you?) Entertainment across the sea. Please leave if you don't like it.
"Do you want spicy strips?" asked the school flower at the same table "feed me!" looking at her handsome deskmate, the beautiful school flower picked up a spicy strip in her mouth and fed it to the past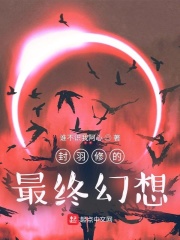 At the beginning, I'll jump a building for you to help cheer up. I've sharpened a sword for thousands of years. The frost blade has never been tried. I will show you today. Who has injustice. There is no power, no purple drunk gold fan, and no divine system. It's just the final fantasy of you and me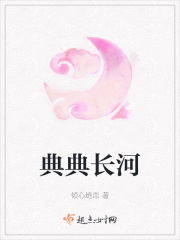 Fusu was buried on this land when the grass blew for a long time. It had just passed the winter and the twelfth month, but it didn't usher in tomorrow's spring it's said that the prince's Royal Highness Hong, who is three thousand miles away, didn't hear that the little childe ascended the ceremony in February. It is said that the second emperor was violent, the people suffered unspeakably, the dynasty was about to run out, and uprisings were rising everywhere. But he couldn't bear to leave. He swayed and saw all the world maybe it's just a mistake but fate always makes people feel frustrated, but Fusu meets an immortal.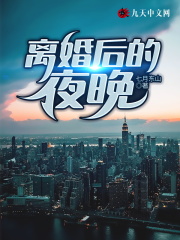 My career has been destroyed, my friendship has been trampled, and even my wife's stomach has been occupied by others... I've done enough of being an old scalper without complaint and regret. At the age of 30, I decided to be a wolf either you kill me, or as long as there is still a breath, I will bite you to death and leave none of you!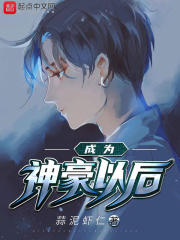 Wei Lin has loaded a tree of wealth. He only needs to get energy solution for irrigation in his life, and he can bear the fruit of wealth.