New City Novel List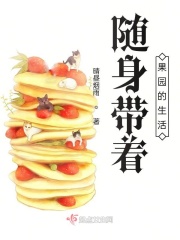 If one day you get a jade pendant carrying space, what will your first reaction be "from then on, I will be the protagonist, go to the peak of my life and marry Bai Fumei...?" but Jiang Li thinks that if there is such a good thing, I will get you? There must be a problem... I quickly packed myself and handed it over to the state facts have proved that the world has begun to follow the mysterious wind, and all kinds of demons and ghosts have appeared on the stage. Jiang Li said, whatever, it's all like this. He can only choose to face it with a smile.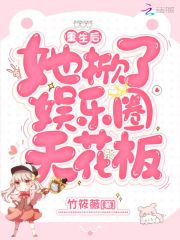 [1v1 Shuangjie CP] before her rebirth, she was a famous national daughter in the capital, with billions of assets but after rebirth, he actually became a lonely and nameless little star in the entertainment industry?! That's all. What's more wonderful is that the little star is disguised as a man... it doesn't matter! See how she conquers the whole entertainment circle with her beauty and strength -- wear the most sombre men's clothes, draw makeup that is more publicized than women's stars, dance hold the whole audience, sit down with the most handsome gold Lord, and a new generation of "men" stars rise up!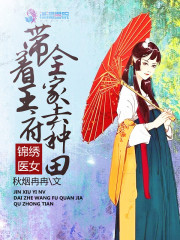 The king's father offended the emperor. Li Yuzhu, who had come through, didn't enjoy his blessings for a day, so he was forced to follow his family to the poor mountain valley for hard labor * start... stop! Nothing at first no room, no land, no clothes, no food, no money only a group of pig teammates who cry all day Li Yuzhu is so bitter that he doesn't know where to start open up wasteland, cultivate fields and sell pills. Life can alway...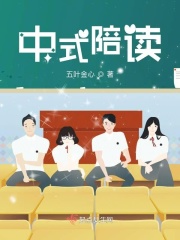 (stable update) internal "fight" students, external "fight" parents! The most difficult thing is to watch the love of your goddess and good brothers! Goofy, the "broom star", is destined to be abused into a dog by Hu Huanhuan, the "Hedong lion" the book describes in detail that several urban teenagers with funny natures were admitted to the second "provincial key high school" in the city in remote towns and met all kinds of students from all directio...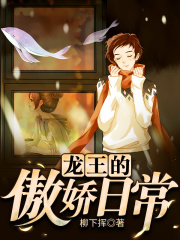 I'm a dragon. Am I proud Yes, I'm proud this is a story about the proud Dragon King who says not to show off his body all the time.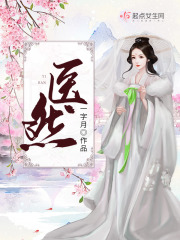 As soon as Lin Weiran woke up, he had to avoid his sister's repeated frame ups she used to be a humble commoner in the mansion, but since Lin Weiran woke up in the water, all the secrets hidden by everyone in the Lin mansion have been revealed one by one.............................................................. she seldom goes out of the mansion once, but she meets two talented and beautiful men, one is as bright as the moon, the other is as vast as the stars whatever else, it's important to treat people.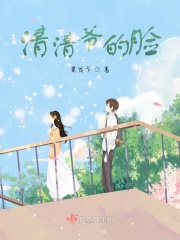 "Thank you, Master Mou!" "you're welcome, Master Mou's baby!"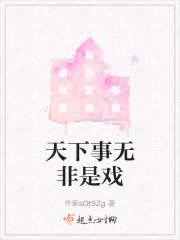 "Everything in the world is nothing but a play. Why should people in the world be serious?" but she doesn't. She was born with a serious and stubborn character it seems that it is always easy to form obsession when she was young, she thought her efforts could exchange everything she wanted in her 20s, she understood for the first time: many things, Your own efforts are not enough spirituality seems to be gradually disappearing maybe becoming an ordinary person is everyone's destination even if you are ordinary, you also want to leave some remaining memory and growth process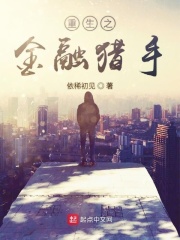 When the pointer of time is set back to 16 years ago, for those regrets and regrets, everything can start from scratch standing at the time node of 2005 again, Su Yue looked at the historical opportunities like the twinkling stars and decided to step forward on the wave of the times and live a perfect life readers: 397781063
An zhixia, the gold medal task executive, entered the task world for the N + 1 time, but became the Tiansha lone star who settled down. An zhixia is determined to change her fate, but she is watched by a prince. An zhixia is either angry or on the way to anger in the future, as soon as we meet, we will greet all the 18 generations of his ancestors until one day, a prince pressed an zhixia on the wall and said: scold again and I'll marry you an zhixia:?!